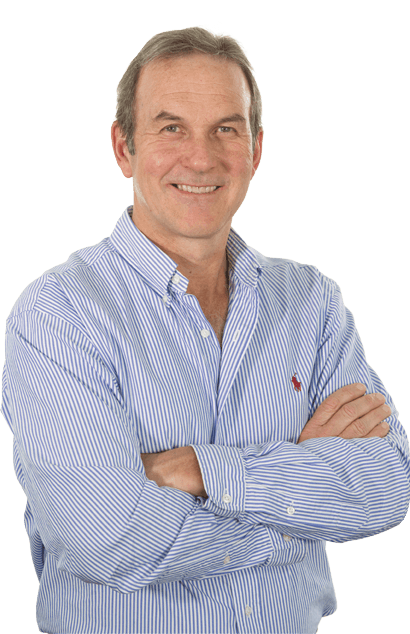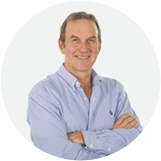 Meet Gary Stone
I'm Gary Stone, the creator of one of the world's best known Trading Systems – Share Profit Advantage (SPA3). SPA3 has been used by 1000's of everyday people, all across the globe, to take control of their personal investment portfolios. The impact that SPA3 has made on the lives of so many has allowed individual investors to take control of their financial destiny.
I'm always researching and analysing markets to learn more efficient and profitable ways to trade and invest. I'm so fortunate that my passion has allowed me to put my mathematics and computer science skills to such good use. After 25 years in the markets, I find myself extremely honoured to be considered so highly by my peers and the wider financial community; however, this is not what drives me. What excites me most is helping everyday people who have dreams of 'making it big' learn how to trade and financially benefit from the markets.
Trading Systems Designed by Gary Stone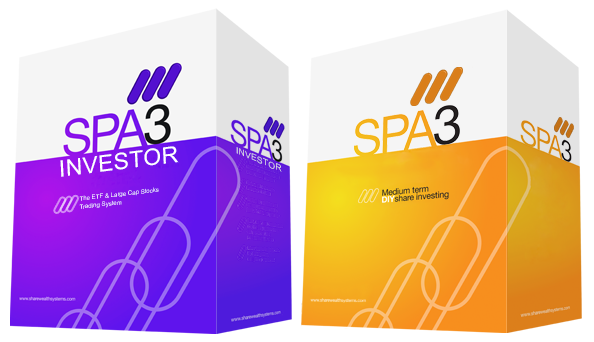 I've been researching and designing trading systems since the mid 90's and more than anything, this is what people most know me for. My systems are what I call intelligent investment products as they're built to simplify the process of investing, whilst also provide better returns.
Investing and trading can be a tedious process – especially for the first time investor which is why my trading systems advise you exactly when to buy and sell certain stocks. Best of all my products are built for all investor types and levels. There are designed to educate, guide and support you to achieve portfolio growth.

My Journal
The Gary Stone Journal
In October of 2008, I wrote my very first Gary Stone Journal post and published it to our community of traders and investors. This was truly a liberating experience for me because for the first time, I was able to share my beliefs, experiences, thoughts and observations about how I saw the stock market, but most importantly, the private investor community was able to join in the conversation.
7 years on and my #1 objective is to challenge the way you think as an investor. I want to provide you with insight into the way that I trade and share with you how successful investors think, feel and act.